Movols 1080P AI Colorful Night Vision CCTV System H.265+ Outdoor Waterproof Video Surveillance Kit 8CH DVR Security Camera Set
Regular price
€1.000,00
€1.000,00
Unit price
per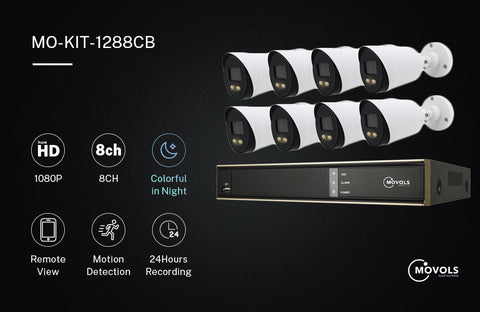 Full Time Color,Provides Color Image both Day and Night
With this special function, you can get details with color image even in a starlight environment, never miss a suspicious movement.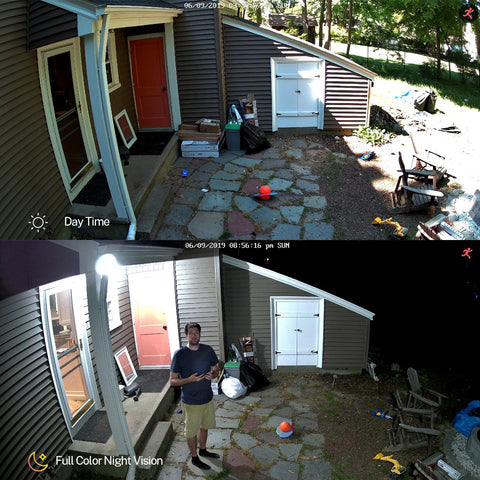 2PCS 3500K CCTV Warm Light Array LED
2PCS Warm Light LED makes your surveillance screen full of colors at night
·Array LED can last 30,000 hours;
·Close to the sun's CCTV,remote the best color.
Bright the way you home
At night, the two warm lights in the camera will turn on, they will dispel the darkness and illuminate your courtyard.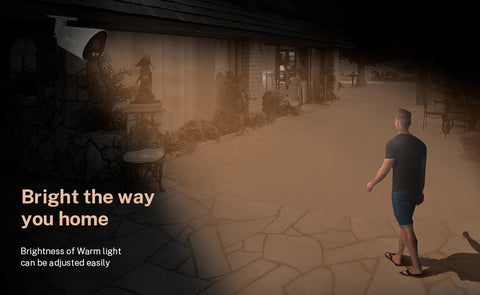 Advanced H.265 Video Compression
DVR Kits Adopts advanced H.265 video compression, reduces 50% file size and keep same quality compared to H.264 one.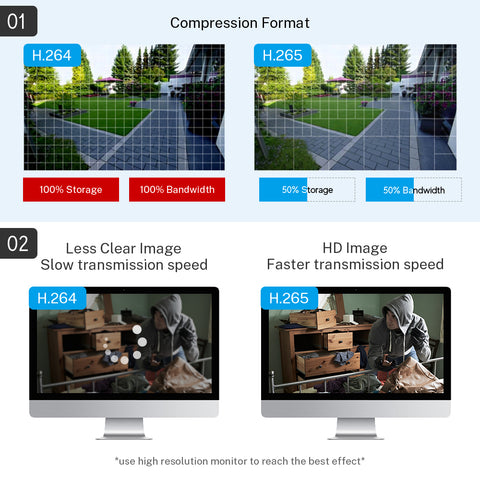 Experience with 1080P HD System
Ideal for home or business 1080P(1920 x 1080) offers exceptional Full HD resolution and quality enhancing efficiency and monitoring capabilities.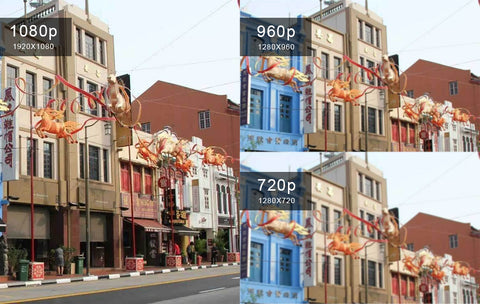 Waterproof works Perfectly Outdoor as Well as Indoor
MOVOLS surveillance camera has a solid body and housing,with an
IP66 waterproof rating
. So you can feel free to install it outdoor, like in your garage, backyard, or anywhere else. It can stand harsh weather conditions, including rain, snow, intense cold and heat.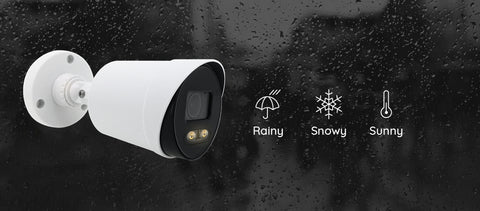 Hybrid 5 in 1 XVR
Movol
s Penta-brid full/
UltraHD recorder integrated self-adaptive mode to connect all types of cameras (Analog, AHD, TVI, CVI and IPC), based on this advanced technology, the system will record the1080P/5.0MP video for all cameras.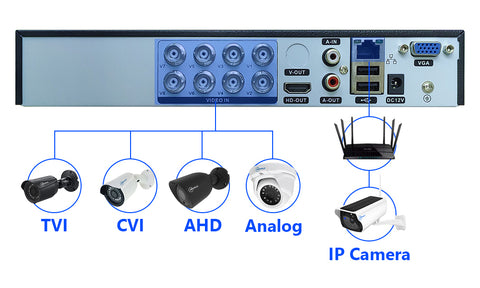 Plug And Play
All components included in the KIT,one step get ready to use .
Remote Viewing, Anytime, from Anywhere
No matter where you are, you can remotely accessthe security camerato see live streaming and stay connected.
Remotely view the ip camera via free Movols App on your mobile device, free Movols Client on your computer, web browsers (IE, Google Chrome, Microsoft Edge, Safari, Firefox, etc.).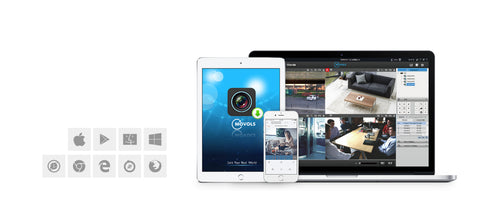 Motion Detection —Smartest Way for Alerts
Whenever danger is detected, The PoE ip camera will trigger alerts by immediately sending alert e-mails and pushing notifications to your device. It also uploads and saves captured images/videos to an FTP server.
·  You can check the playback at any time to determine what happened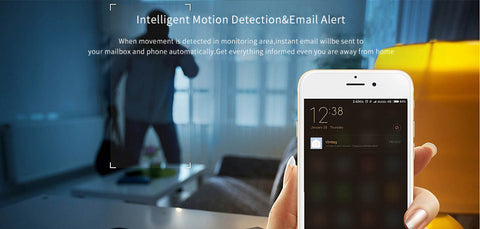 Two appearance video hosts will be shipped randomly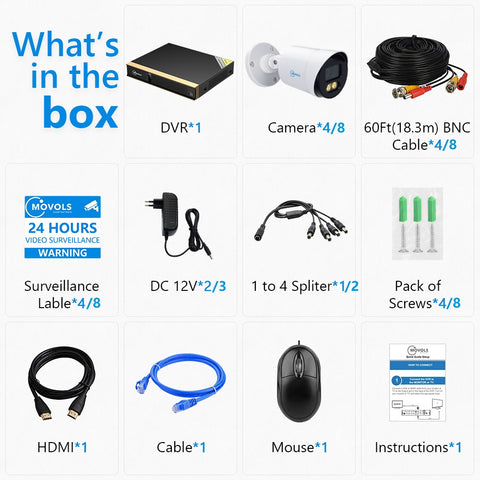 ---
Share this Product
---